Dealing with buyer/remote system rejections
You will likely come across leads being rejected by your buyer/remote system when posting to another system. To find out why, head over to one of the below sections:
Lead Screen - Check the response for an individual lead at a glance.

Delivery Logs - See how many instances of a response you have received over a given period/campaign/delivery. This feature also allows you to view Raw responses.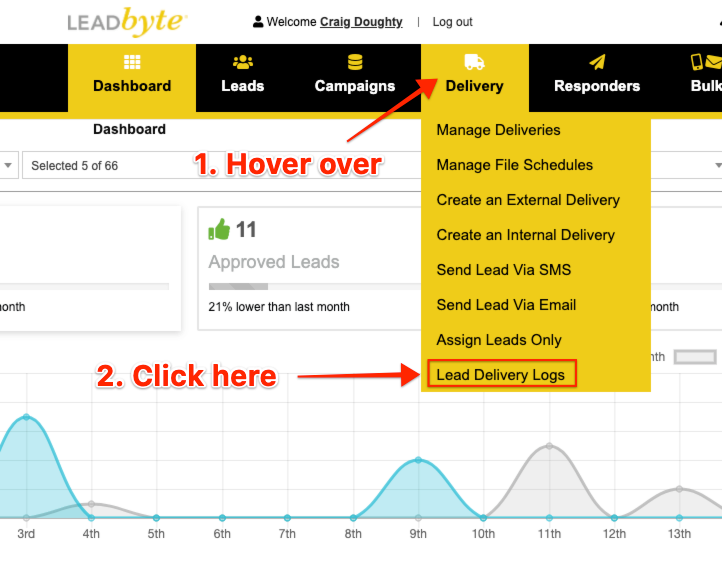 Reports
- Buyer Summary Report
- Delivery Response Report