Creating email templates
When setting up multiple responders, it may be easier to have an email template you can draw from to save yourself time.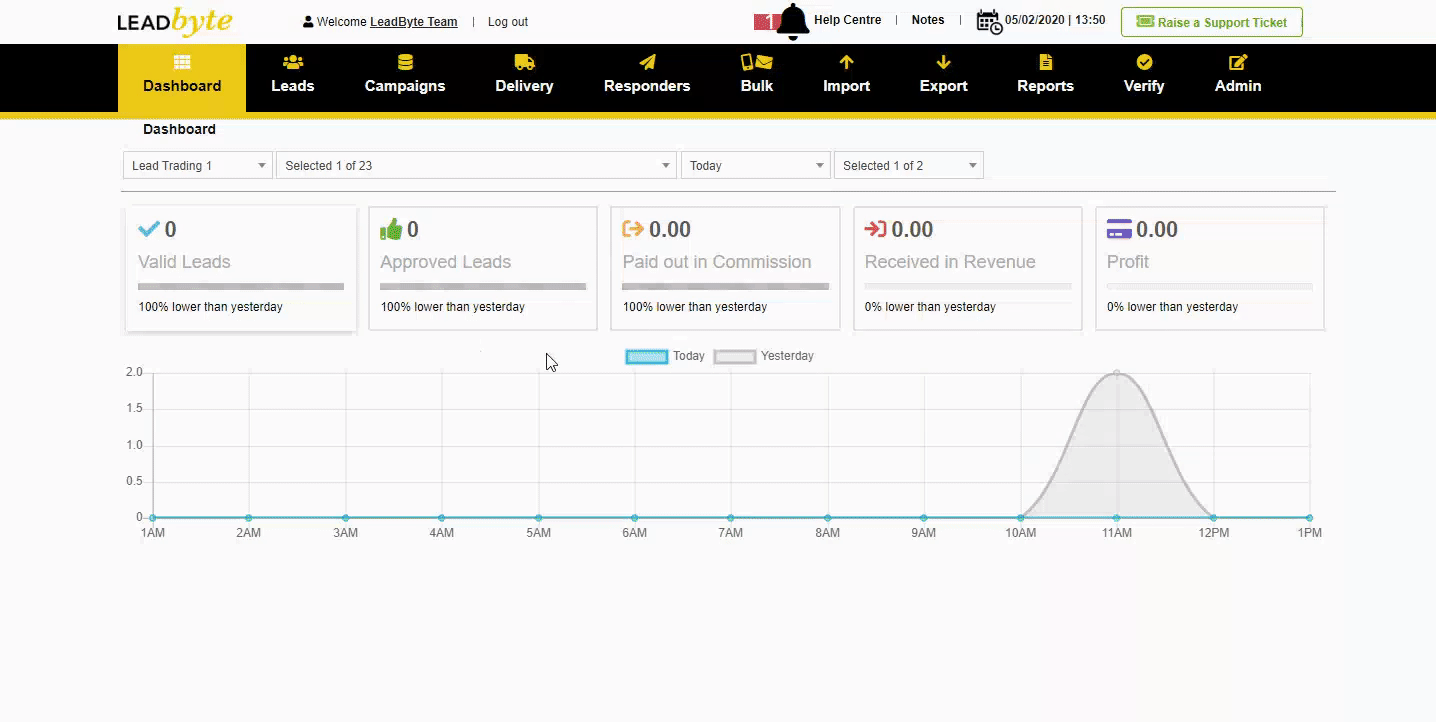 Once in the correct section, you will see 3 options.
1) Import from URL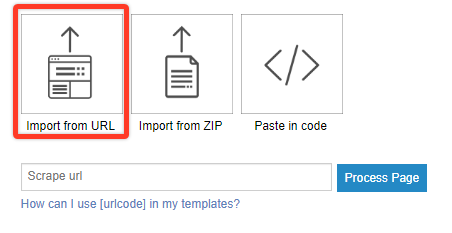 Enter a URL you want to take the HTML from for your email. Bear in mind you will have to attach pictures separately.
2) Import from ZIP

Import your ZIP file which contains all HTML and pictures to your complete email.
3) Paste in code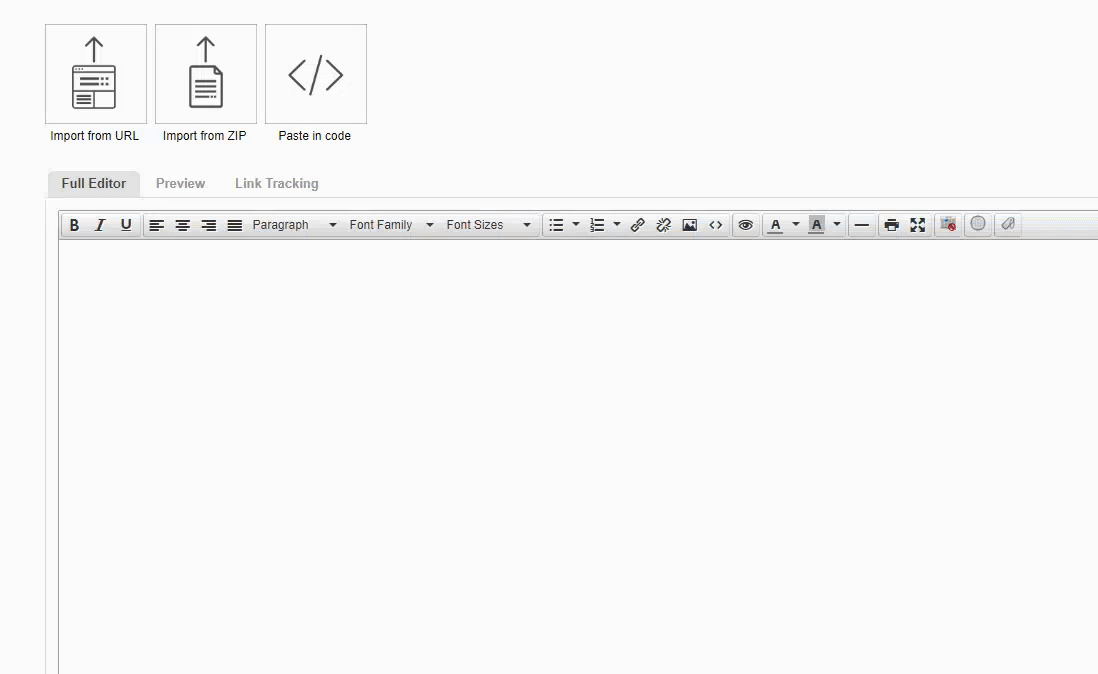 If you have the HTML code to hand or you are capable of writing your own code, this section can be used.
The Full Editor pane can be used to make any tweaks to your template before saving.
Once you've completed your template, you can select it for use by editing your responder push and selecting a template from the "create from" options